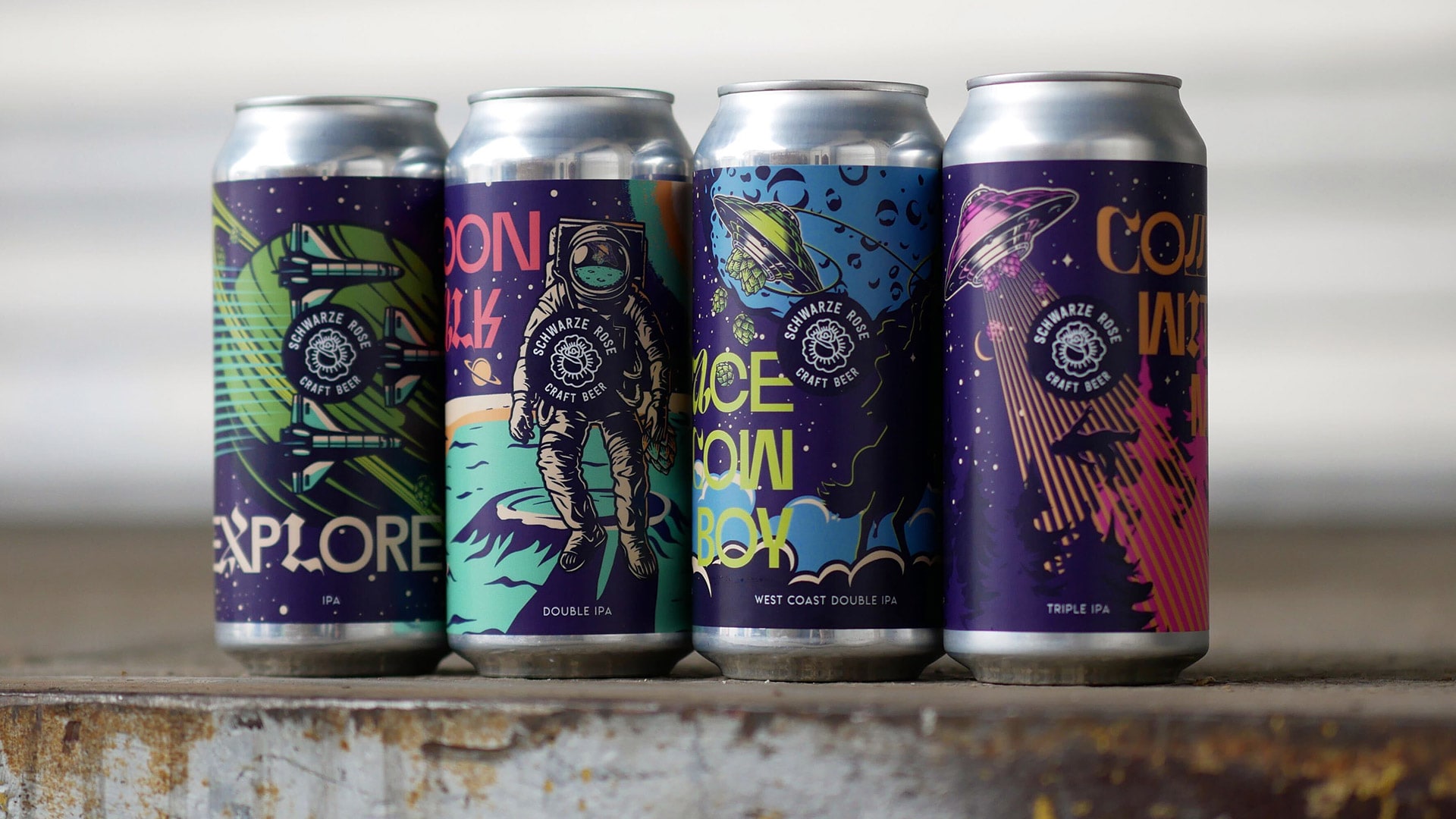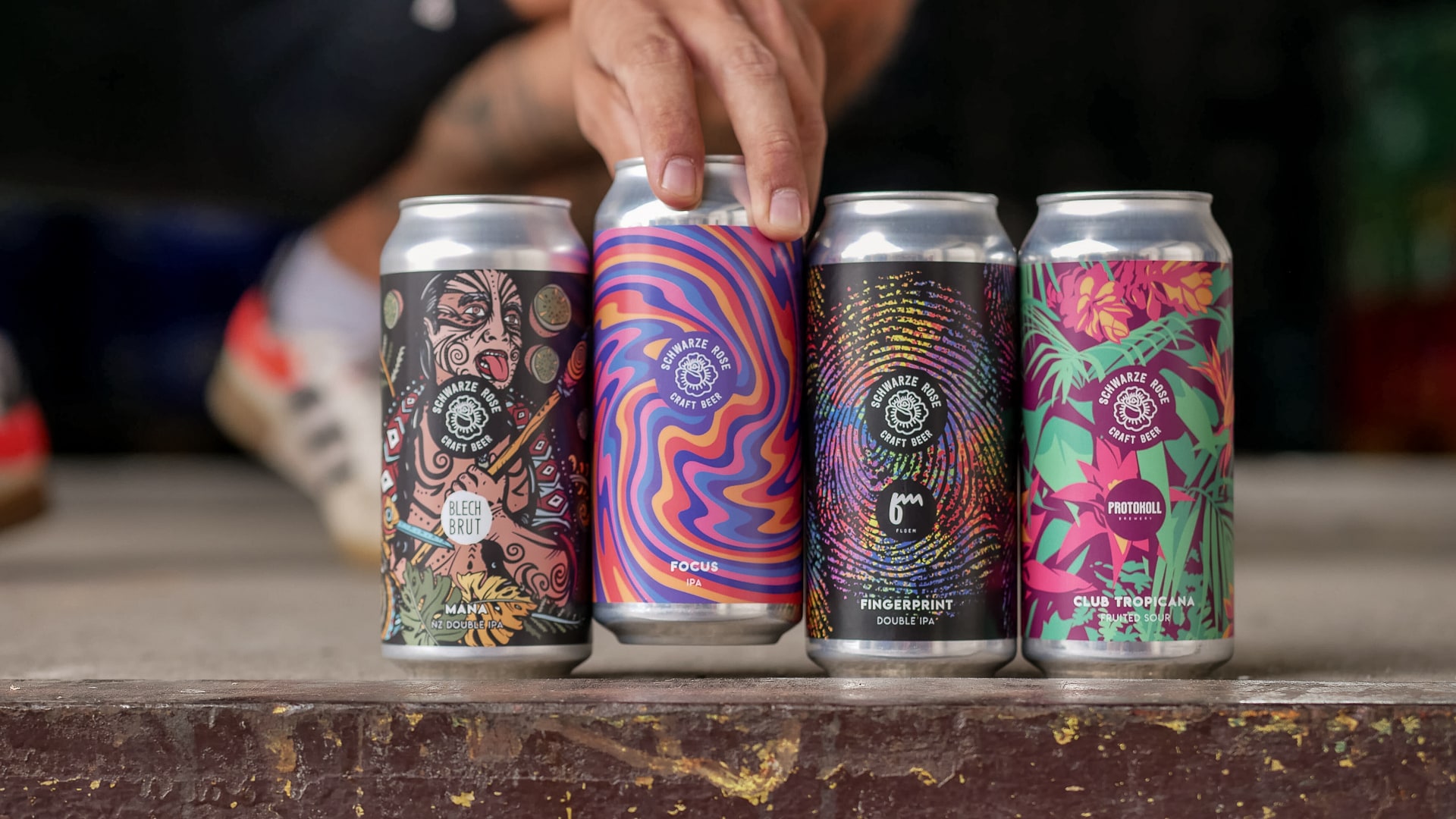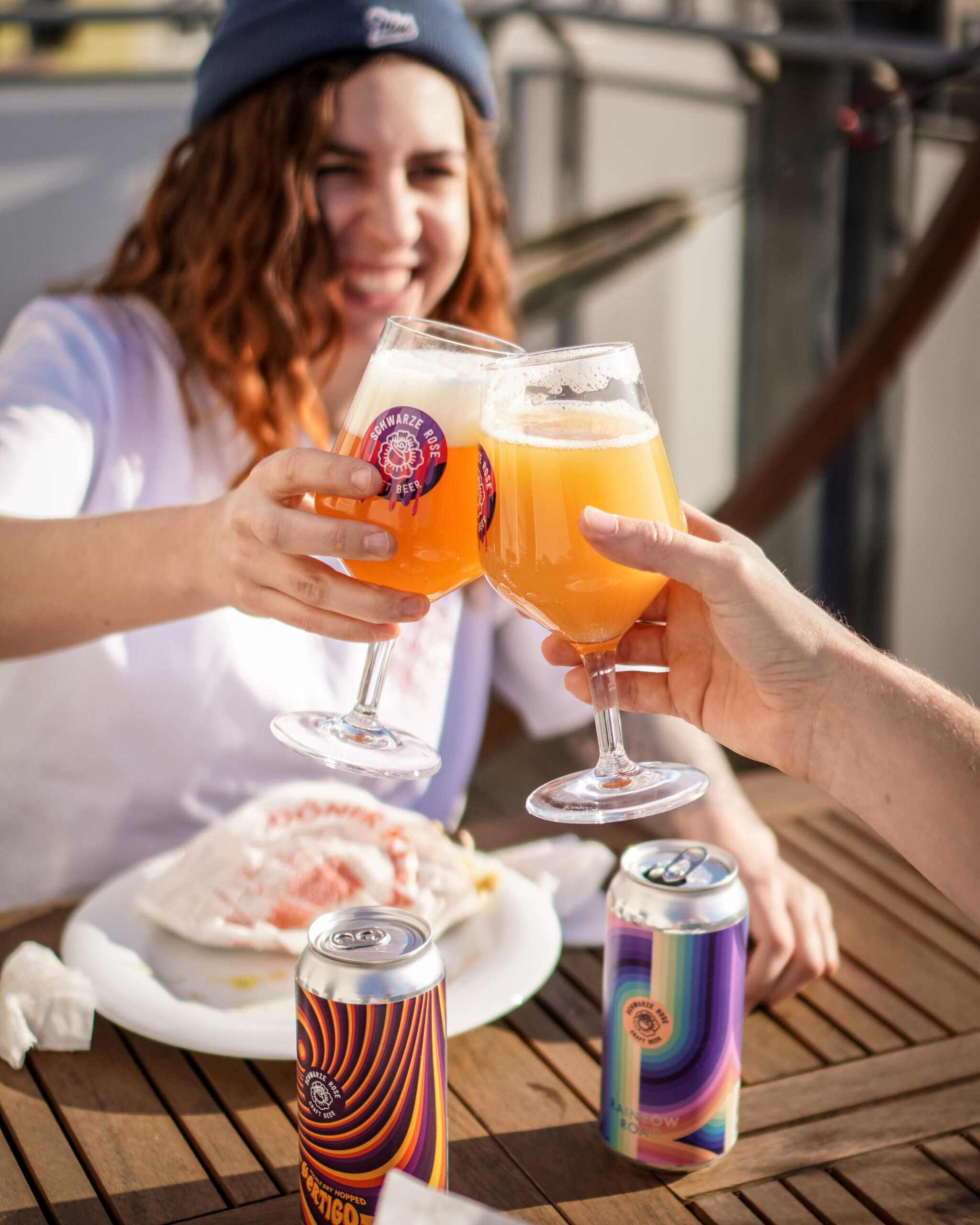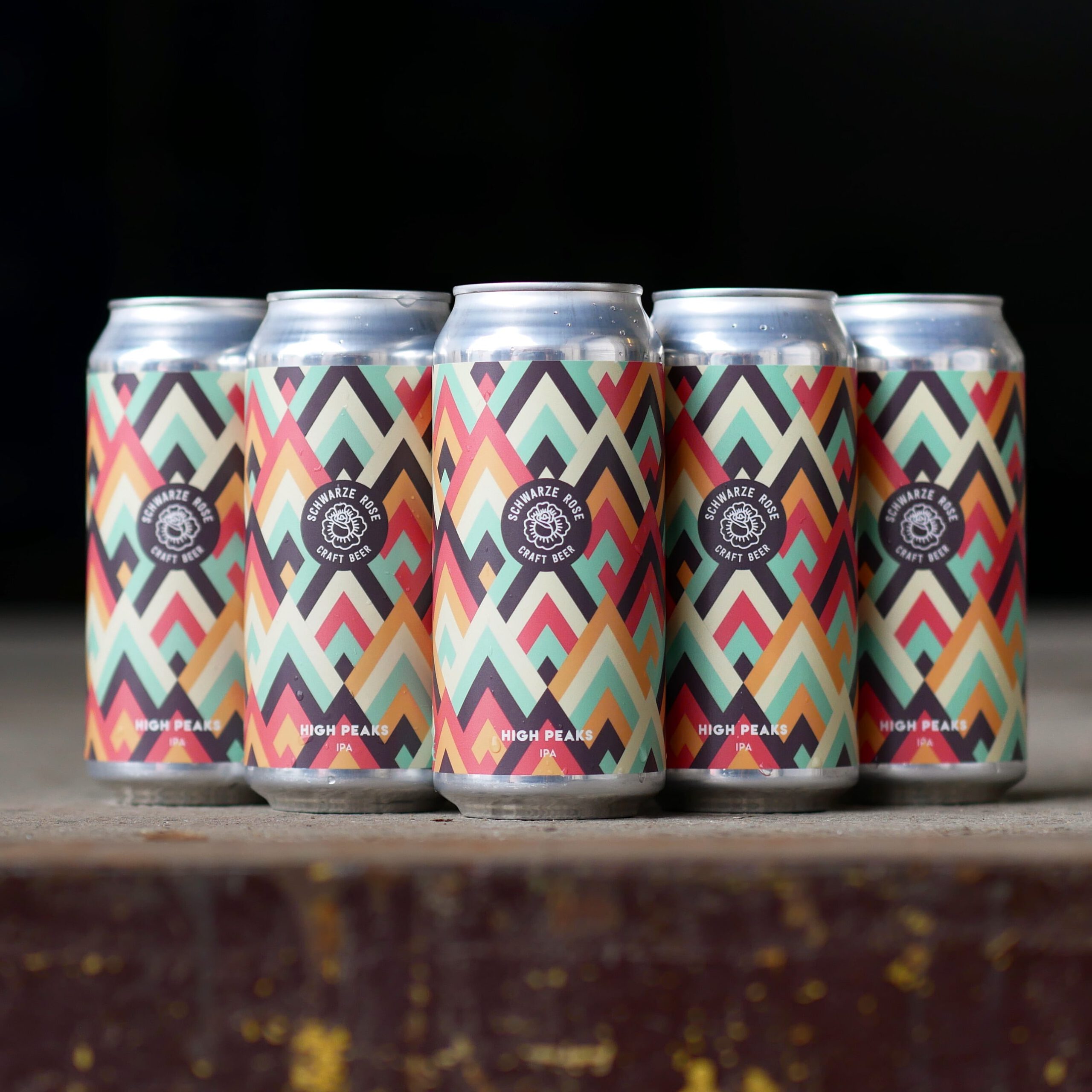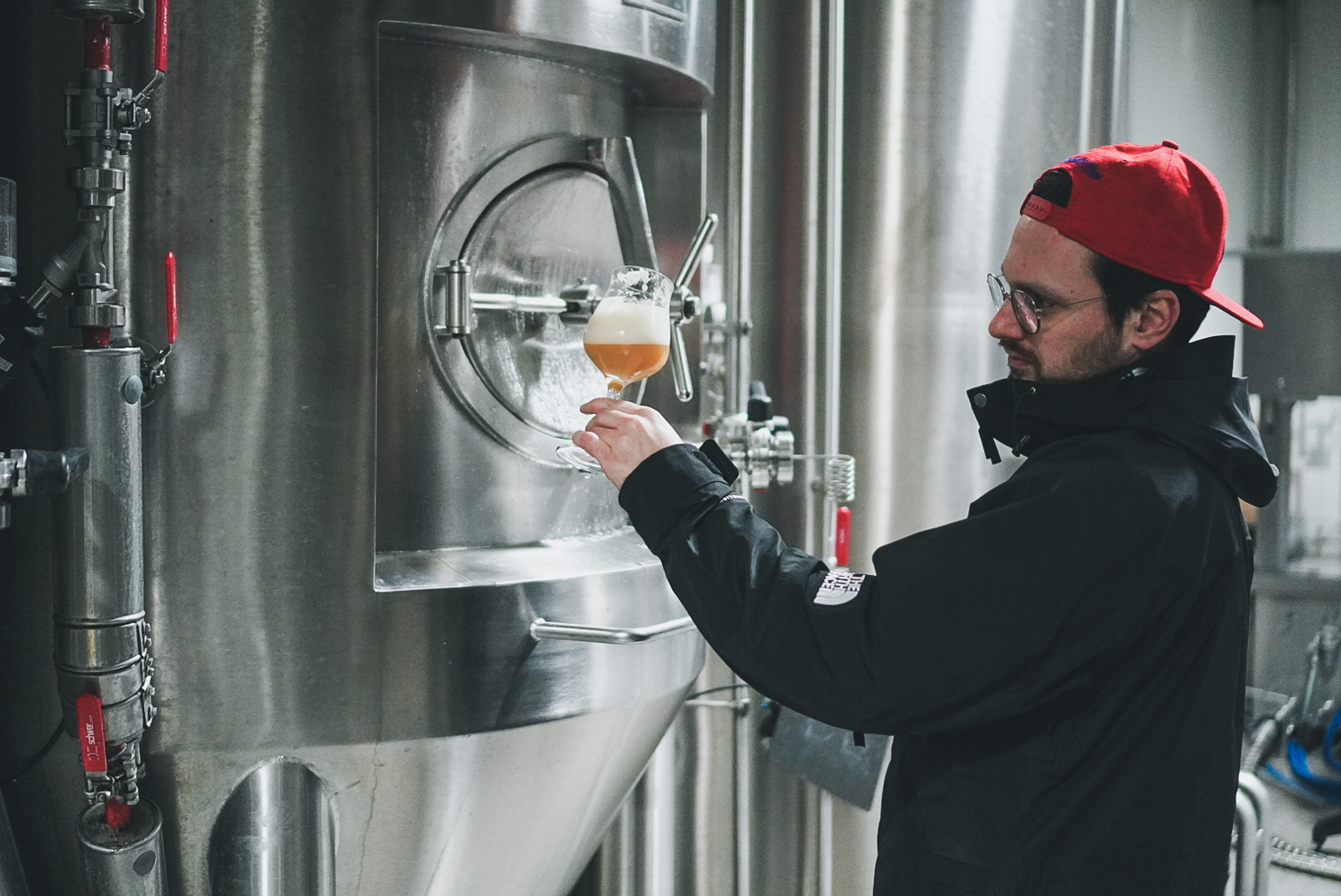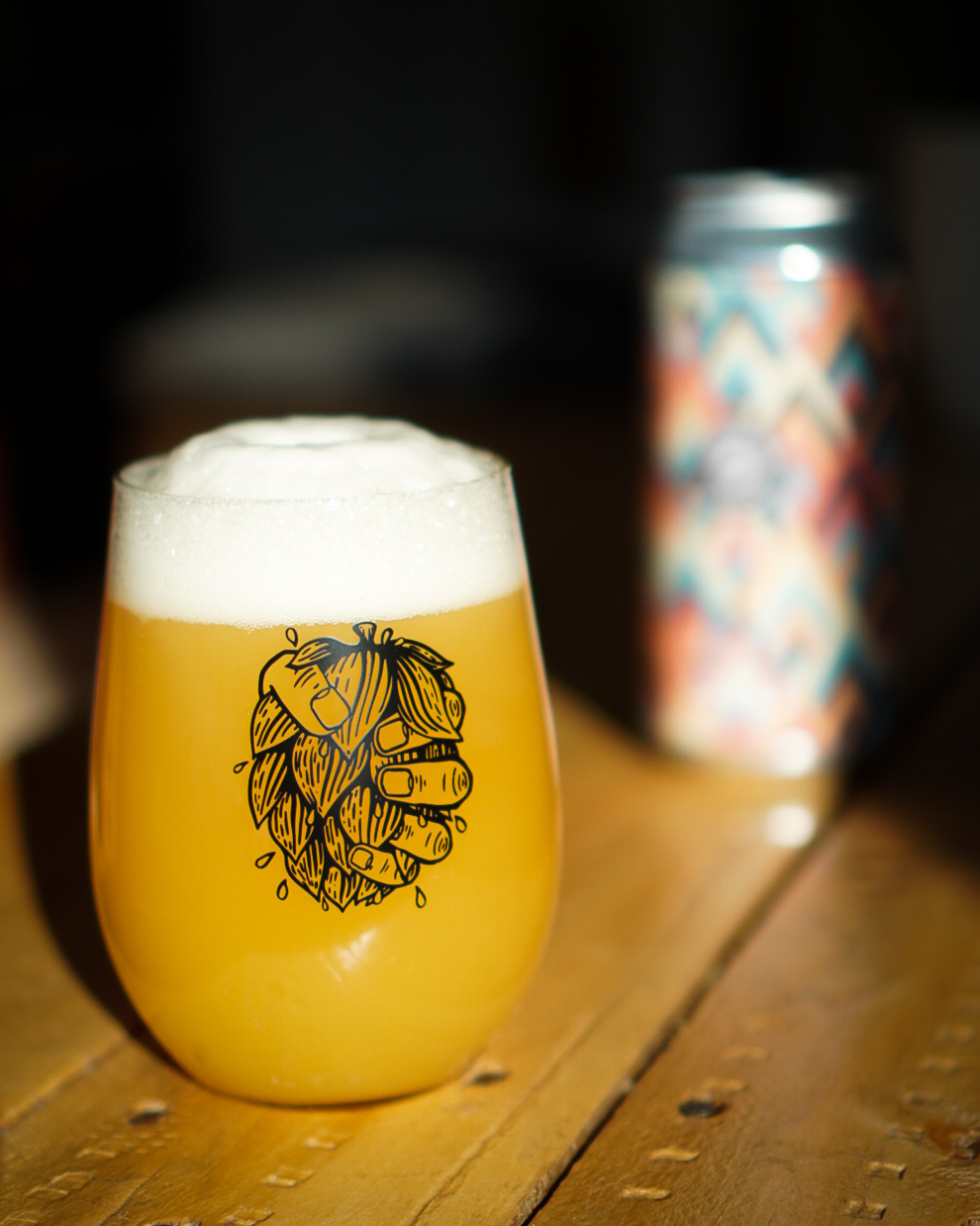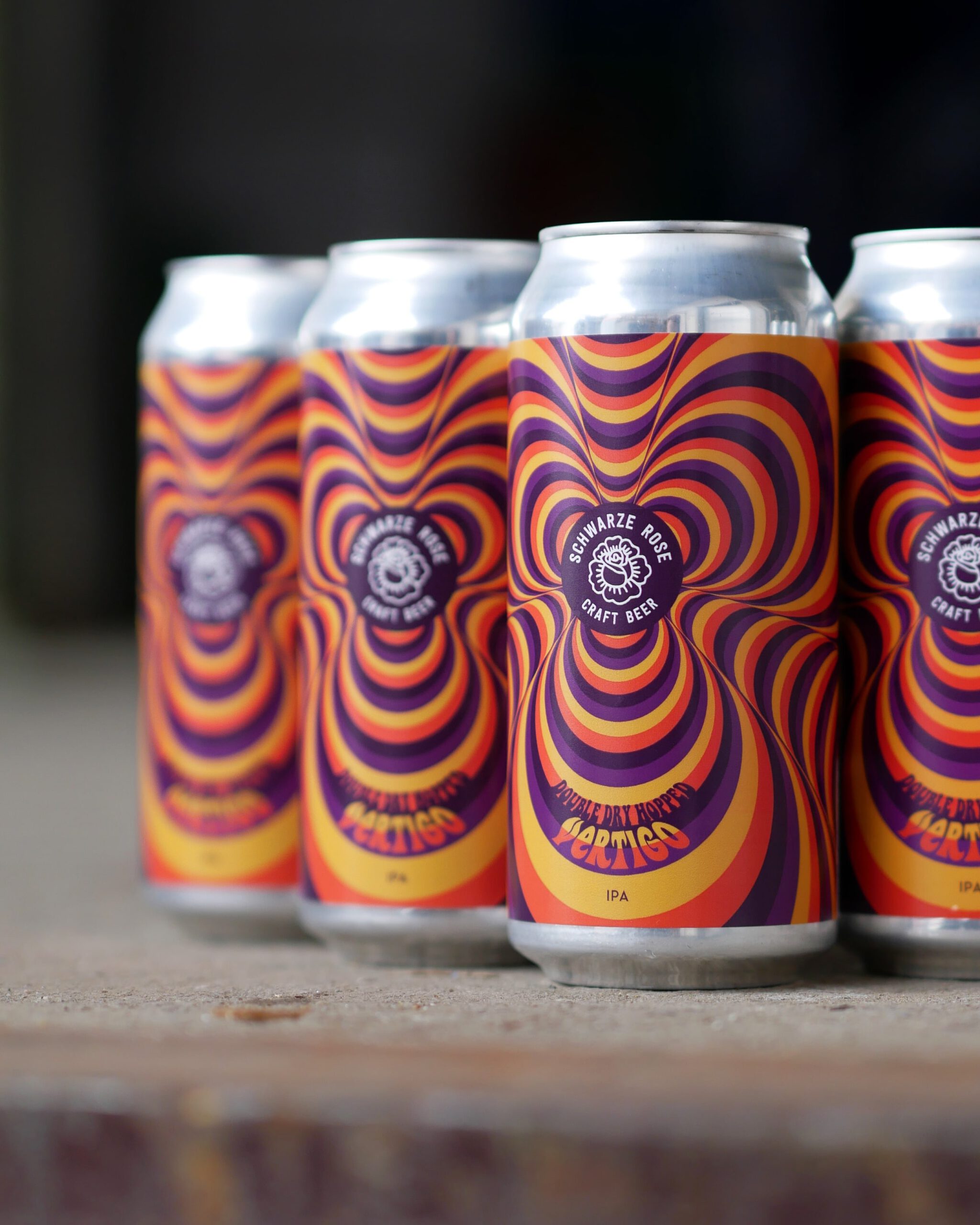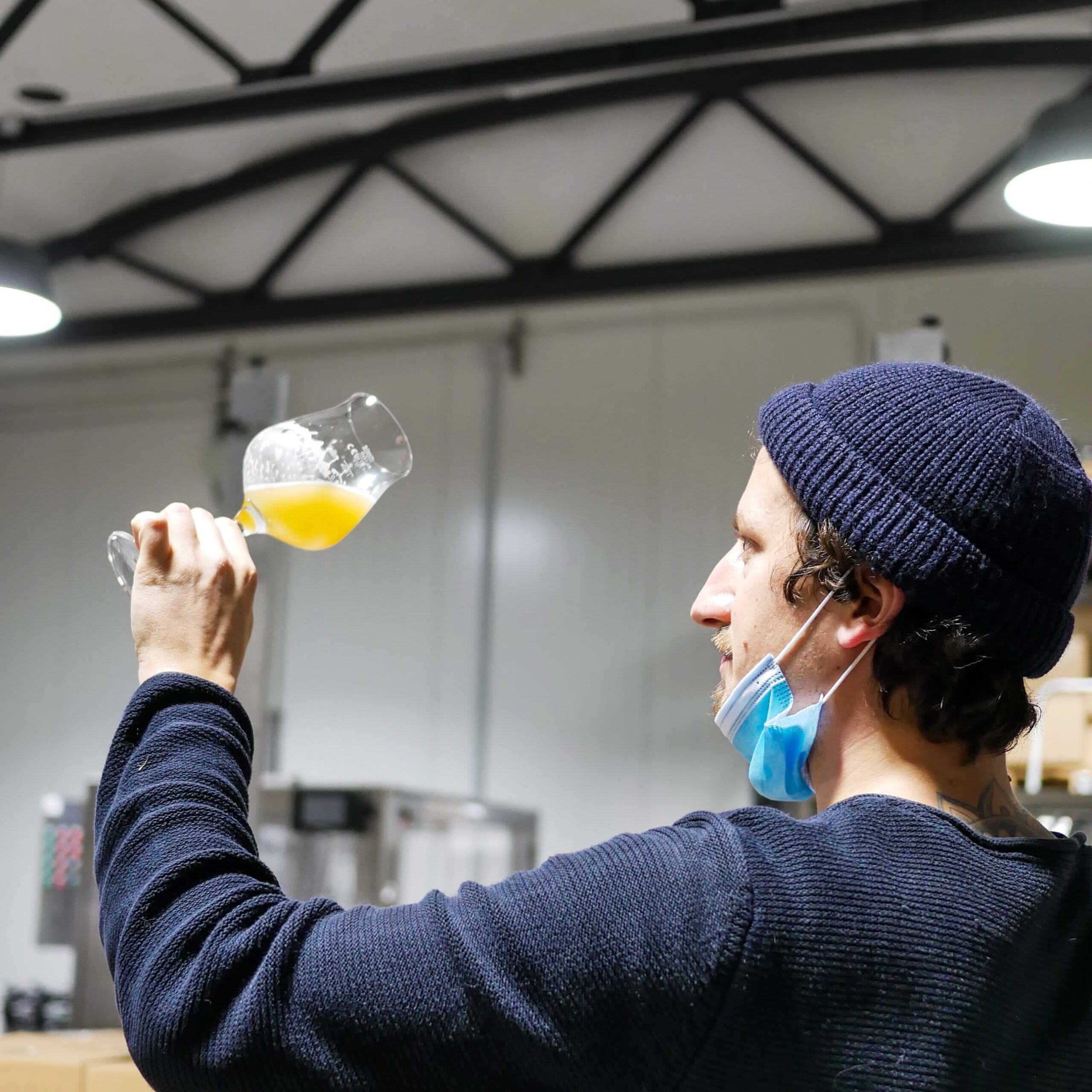 Life is brewtiful
Schwarze Rose has grown from a group of friends, who love to discover and share beers, to a group of passionate craft brewing enthusiasts, who got to brew their own beers on a commercial scale. Sharing an apartment called Schwarze Rose – and the contents of the refrigerator therein – sparked our passion for beers like IPAs, Stouts and Sours.
While years and countless brew experiments have flown by, the passion for creating, enjoying and even designing our own brews remains and grows continuously.
As always, we are tirelessly tinkering on new recipes that will stimulate and refresh your taste buds. Unceasingly developing our recipes on small batch systems has brought us the opportunity of contract brewing in local breweries, which we are taking advantage of since the beginning of 2019.